Since my books were published, I have enjoyed reading and speaking about them at bookstores, book festivals, author events, author celebrations, and schools in the San Francisco Bay Area and beyond.
Contact me for my availability for your author or book event or a school or classroom visit: mail@deborahwtrotter.com
My fees for school visits are negotiable.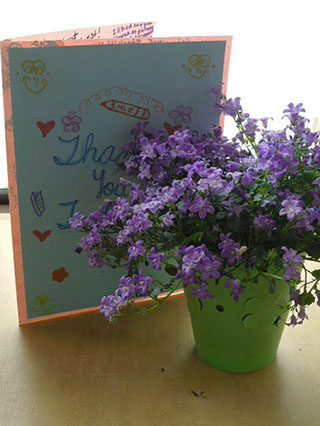 "I loved your book." — Andrew
"I liked how you explained it." — Selina
"I enjoyed learning more about turquoise and the Southwest!" — Mrs. C.